Birch Catkin Bug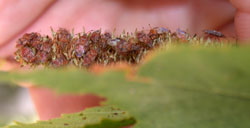 Birch Catkin Bugs
In the late summer there are small brownish insects on birch trees called birch catkin bugs. They feed mainly on the seeds and are harmless to the overall health of the tree. You may find large numbers clustered on a curled leaf, but they do little damage.  Occasionally, these same insects can sneak into homes where they may be a minor nuisance.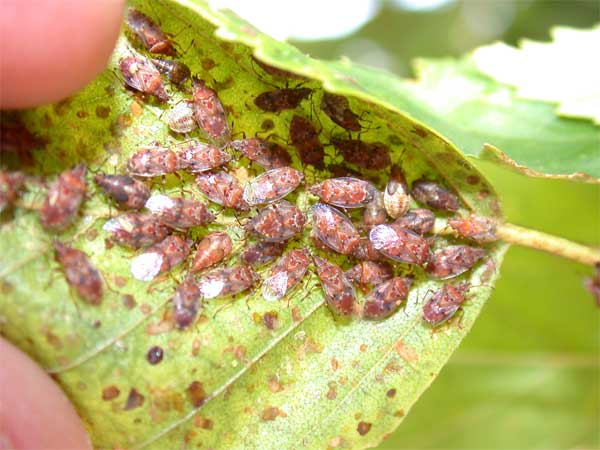 This article was posted in
Bugs
,
Outdoor Insect Invaders
.