Imported Longhorned Weevil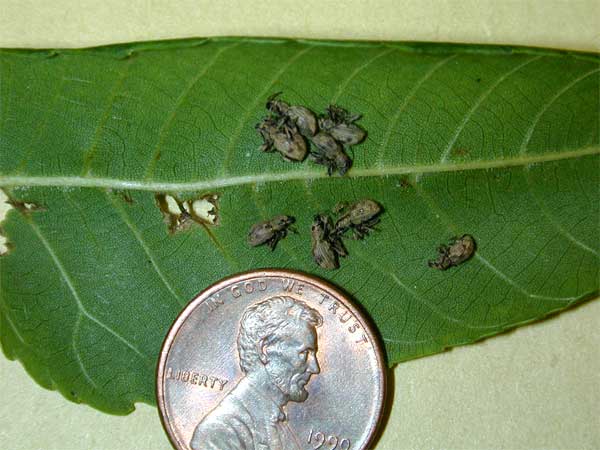 Imported Longhorned Weevil
The gray colored imported longhorned weevil is one of the three weevils that commonly invade homes. Most often the homes are rural and surrounded by CRP, pastures or prairies. These beetles will feed on some perennials and vegetables. They are active for about 3 weeks.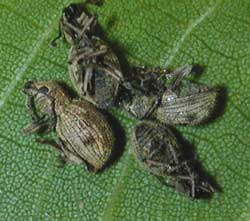 This article was posted in
Beetles
,
Outdoor Insect Invaders
.