Spring Solitary Bee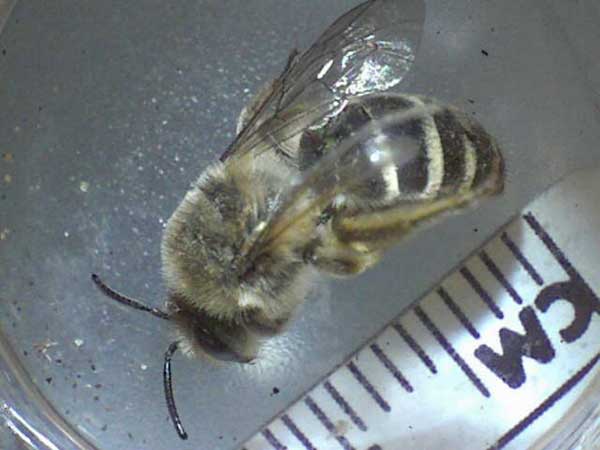 Spring Solitary Bee
Solitary bees can be especially noticeable in the spring.  They are not aggressive and pose little, if any threat to people and pets.  They are beneficial pollinators in the landscape.
Extension Bulletin-Supporting Bees our Essential Pollinators
Extension Bulletin-The Wisconsin Bee Identification Guide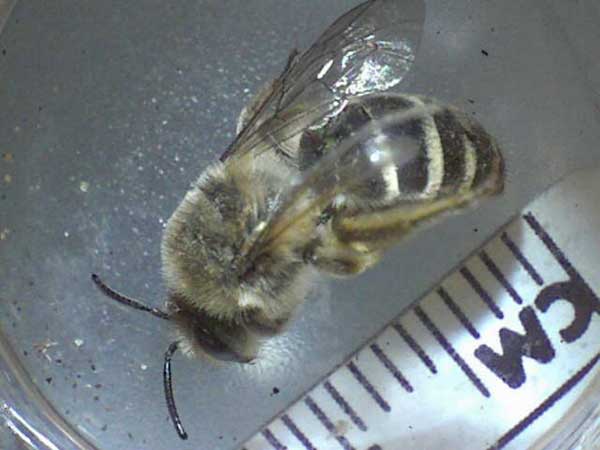 This article was posted in
Wasps and Bees
.