Stag Beetles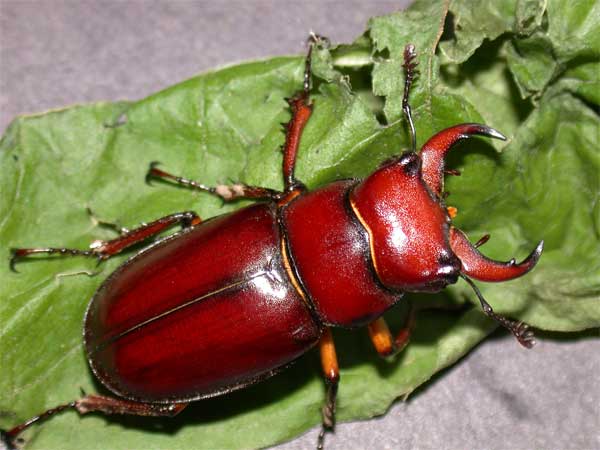 Stag Beetle
This scary looking beetle is a male stag beetle. They are close relatives of June beetles and can be seen attracted to lights at night. Stag beetles are not dangerous and in fact, the jaws are more for show. Males will push each other around for a chance to court a female. Grubs are found in rotting wood stumps. This is one of the largest beetles in Wisconsin.
For an interesting read about stag beetles, check out this blog post from the UW Insect Diagnostic Lab blog.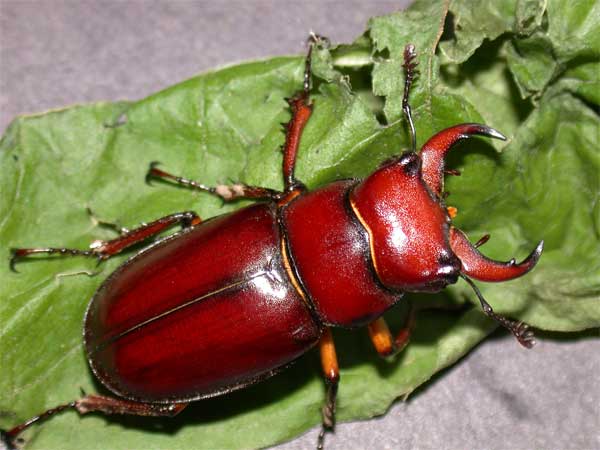 This article was posted in
Beetles
.