Fungus Gnat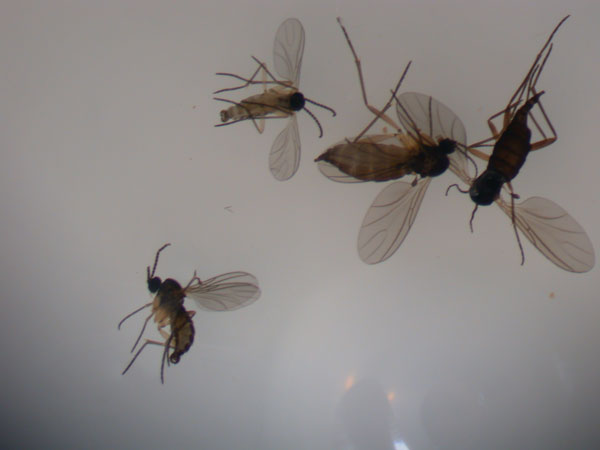 Fungus Gnat
Fungus gnats are small, dark colored, delicate looking flies that are associated with damp, decaying organic material.  They are commonly associated with damp areas outdoors, where the larvae develop.  Occasionally, fungus gnat adults can sneak indoors from outside and me a minor nuisance. In some cases, fungus gnats can also be associated with indoor plants (house plants, greenhouse plants, interiorscape plantings) which are overwatered and remain damp.  In the case of potted houseplants, allowing the soil to dry out between watering can greatly reduce fungus gnat populations.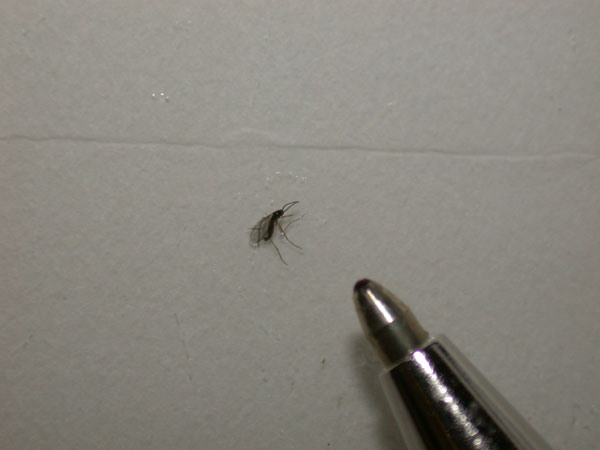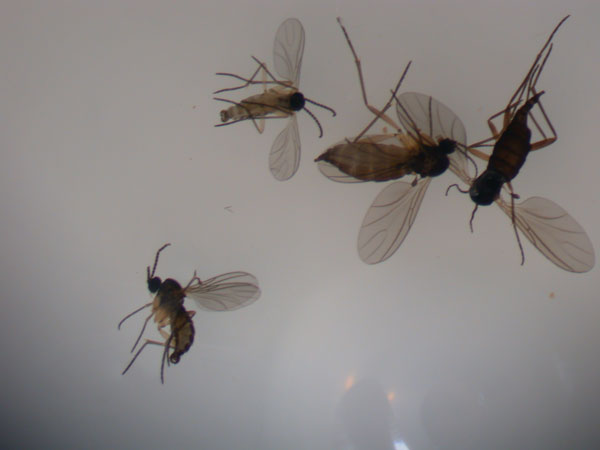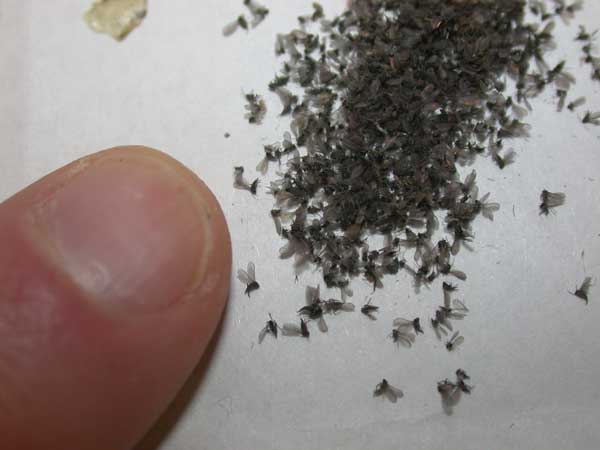 This article was posted in
Indoor Flies and Gnats
.