Moth/Drain Fly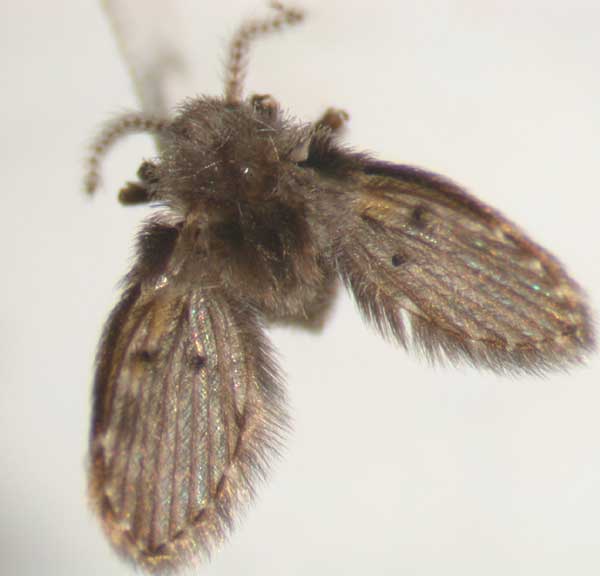 Moth Fly
These flies are often mistaken for moths due to their fuzzy appearance and shape of the wings.  They're commonly known as "moth" or "drain" flies and the larvae are associated with organic "gunk" that builds up in plumbing of homes.  For that reason, they're most frequently spotted in the bathroom.  Thoroughly cleaning the drain of organic buildup will eliminate them in most cases.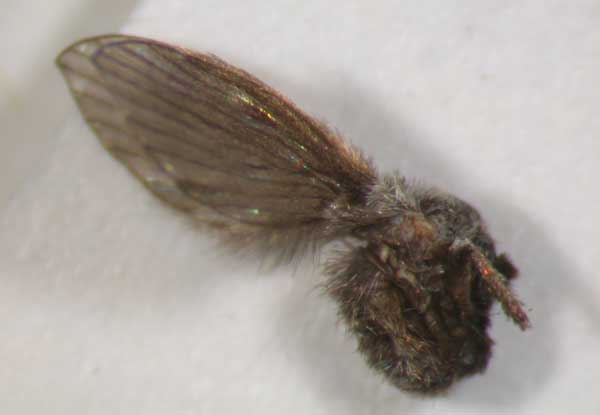 This article was posted in
Indoor Flies and Gnats
.